WE ARE A COMPANY THAT IS COMMITTED FOR PROVIDING THE BEST POSSIBLE QUALITY TO OUR CLIENTS WITH KEEPING THERE
REQUIREMENTS IN MIND. ALL THE PARTS ARE MADE ON STATE OF THE ART MACHINERY AND UNDER GO ALL THOSE INSPECTION CHECKS THAT CONFERM THE ACCURACY OF THE PART FORM A PART OF OUR CATALOUGE.
WE FEEL VERY PRIVILAGED TO RECIEVE YOU AT OUR WEB SITE.
WE WILL TRY OUR BEST TO TELL YOU ABOUT OUR SELVES AND OUR
BUISNESS. PLEASE CONTINUE......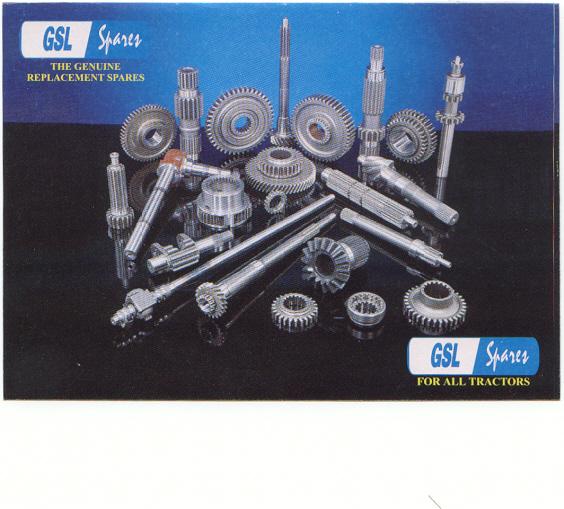 SPARES FOR TRACTORS LIKE FORD, MASSEY FERGUSON, INTERNATIONAL, EICHER, SWARAJ, ESCORT, RUSSIAN BYLARUS,
HINDUSTAN (GTCL)
Customer Accolades
We think that quality is essential not only because it sells, but because it brings smiles to all the faces associated with it.



Vishal Goela
Goela engineers (Overseas)